Partner Benoît Javaux deals with complex commercial and corporate disputes of all kinds, both as counsel and as a mediator. For the past 16+ years, Benoît has been advising and representing French and foreign clients before the French Courts, including in particular their international sections, and also in arbitration proceedings. Pugnacious in defending clients' interests, Benoît's strategic skills have been acknowledged by peers and clients alike, notably by Who's Who Legal, according to which "Benoît Javaux earns plaudits as 'a stellar practitioner' in product liability, corporate and finance litigation".
Prior to joining Squadra, Benoît practiced at August Debouzy and Quinn Emanuel Urquhart & Sullivan.
Awards
"Expert lawyer" on Defective products liability, Who's Who Legal, 2018 to 2022
"Solid reputation" for Mediation, Décideurs Juridiques 2022
"Solid reputation" for Commercial litigation, Décideurs juridiques 2022
"Solid Reputation" for Financial and High Stake Litigation, Décideurs juridiques 2022
"Key lawyer and rising star" for Commercial
Litigation, Legal 500 EMEA 2020
"Highly recommended" for Mediation, Leaders League 2020
Other Skills
Co-authored the LexisNexis 2022/23 guide on ADR
Member of the Work Group in charge of drafting official guidelines for proceedings before the international sections of the Paris Commercial Court and the Paris Court of Appeals
Lectures on "Amicable Dispute Resolution" at Sciences-Po Paris for the Master 2 Degree in Economic Law
Lectures on "Intercompany mediation: pre-litigation strategies" at Paris Descartes University for the Master 2 Degree on Justice, Trial and Procedural Law
Member of the French lawyers' association Droit & Procédure
Skills
Trained in intercompany mediation, Paris Center for Mediation and Arbitration (CMAP)
Commercial, financial, corporate and IT litigation
Arbitration
ADR
Defective products liability
Court-mandated expert appraisals
Class actions
Lobbying
Education
Master 2 Degree in Private Law, Paris I Panthéon Sorbonne University
Master 2 Degree in Business Law, Paris IX Dauphine University
Graduated from the Institute of Political Sciences in Lyon
Languages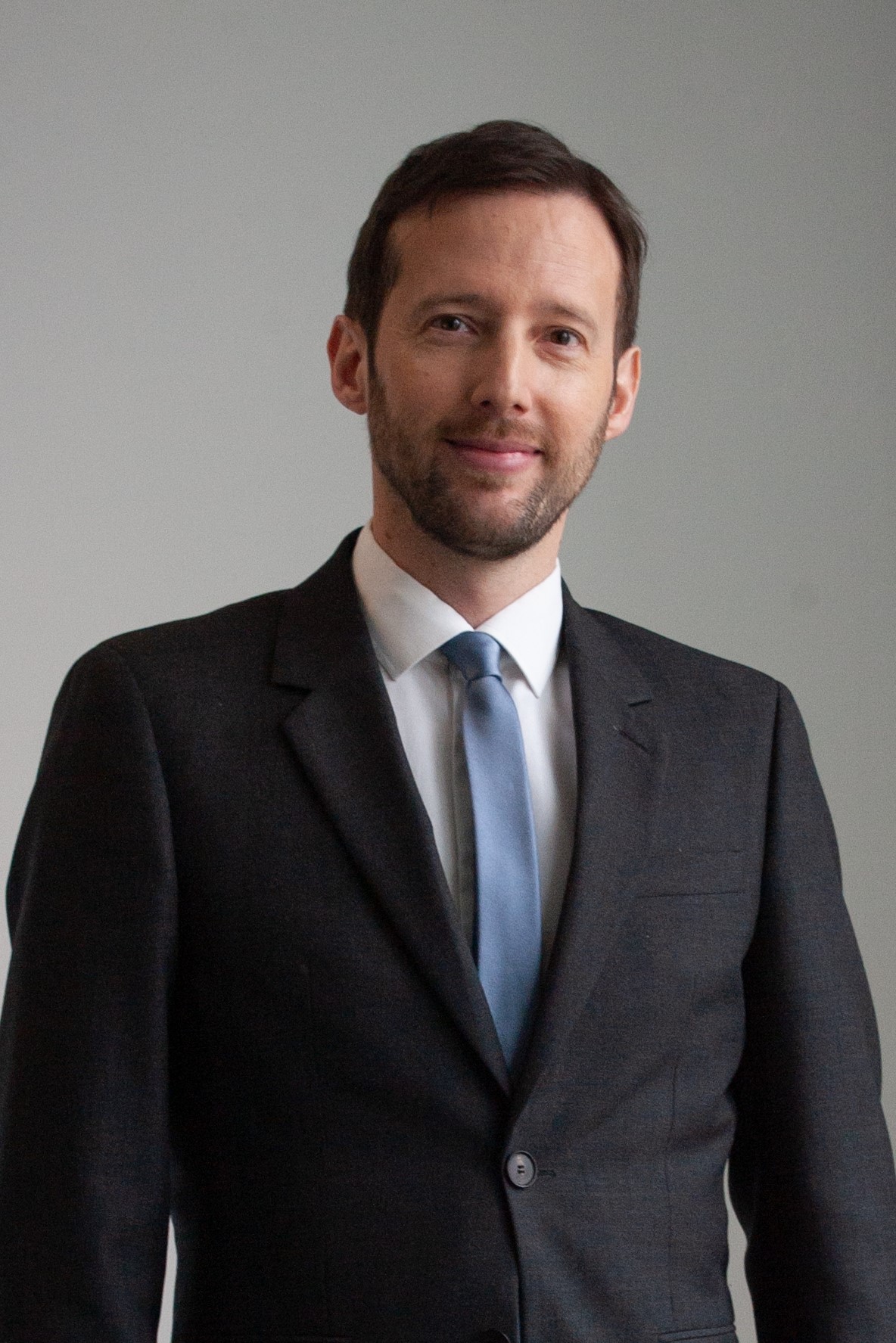 Solën Guezille graduated from the Paris Insurance Institute and holds an Executive MBA from HEC business school. As a Partner, she co-chairs Squadra's Litigation / Industrial Risks and Insurance team.
For the past 15 years, Solën has advised commercial and industrial businesses and insurers in the management of their disputes and through all stages of pre-litigation and litigation.
Working hand in hand with her clients, she devises and implements the legal strategies that are best aligned with their needs, priorities and specific interest.
A significant portion of her activity relates to industrial risk and defective products litigation, and she also represents her clients' interests in the context of court-mandated expert appraisals.
Awards
"Solid Reputation" for Defective products liability, Décideurs Juridiques 2022
"Solid Reputation" for Commerial litigation, Décideurs juridiques 2022
"Solid Reputation" for Disasters and Insurance Litigation, Décideurs juridiques 2022
Other skills
Solën Guezille is a founding member of the Insurance and Connected Objects Law (ADOC) think tank, that brings together insurers, industrials and lawyers.
Solën is also a member of the ethical and scientific committee of Predictice legaltech
Solën is a member of the French Association for Risk and Insurance Management (AMRAE) and of the International Association for Insurance Law (AIDA).
Skills
Court-mandated expert appraisals
Civil liability
Industrial risks
Insurance law
Defective products liability
Solën also acts as a real estate transaction agent.
Education
Executive MBA, HEC business school
University Diploma, Paris Insurance Institute
Master Degree (DESS) in Insurance, Paris I Panthéon Sorbonne University
Languages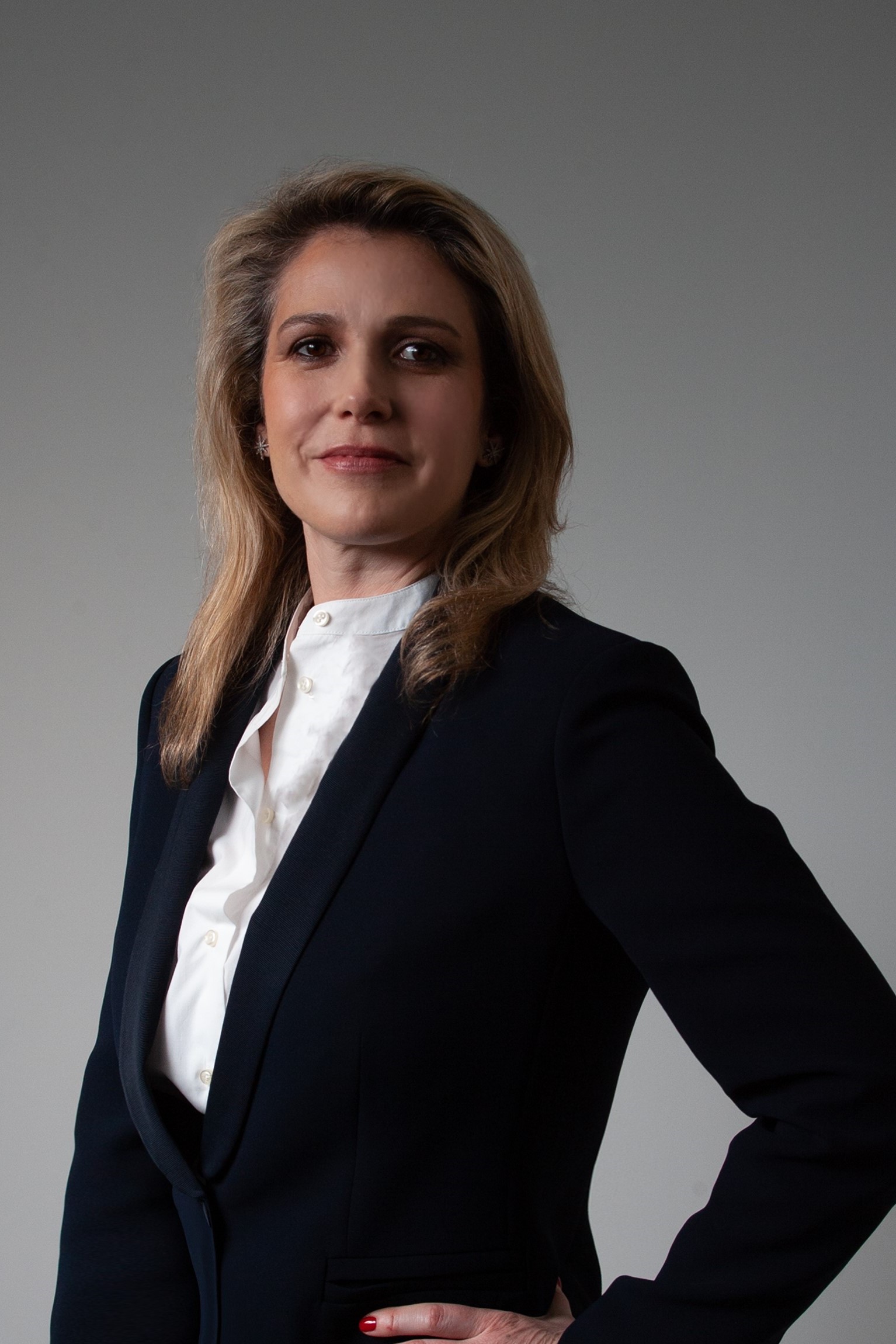 About
Squadra Avocats' Business Litigation / Industrial Risks and Insurance team advises and represents French and foreign businesses and insurers in their complex disputes, throughout all stages of pre-litigation and litigation. Our lawyers' first concern when instructed by a client is to define, in concertation with the client, the optimal strategy taking into consideration the clients' priorities and constraints, as well as any specific issues arising in relation to the dispute. To this end, our team is expert in seeking urgent measures and filing claims before Courts and arbitral tribunals alike, but also in conducting mediation / conciliation procedures and participating in court-mandated expert measures where appropriate.
The pugnacity and strategic skills of the team's partners have earned them recognition and ranking in various French and international forums.
Our areas of expertise
• Commercial, financial, corporate and IT litigation
• Court-mandated expert appraisals
• Civil liability
• Industrial risks
• Insurance law
• Defective products liability
• Arbitration
• ADR
• Class actions
• Real estate transactions


Recognition & Awards
• "Expert lawyer" on Defective products liability, Who's Who Legal, 2018 to 2022
• "Solid Reputation" for Disasters and Insurance Litigation, Décideurs juridiques 2022
• "Solid Reputation" for Financial and High Stake Litigation, Décideurs juridiques 2022
• "Key lawyer and rising star" for Commercial Litigation, Legal 500 EMEA 2020
• "Highly recommended" for Mediation, Leaders League 2020