Overview
Squadra is an independent business-oriented law firm founded in 2003.
Our name reflects our wish to provide clients with an agile, passionate and interdisciplinary team dedicated to resolving legal and business challenges arising from an environment in constant change.
Besides our legal expertise, we offer our clients business-oriented guidance based on in-depth analysis and understanding of the full range of economic, operational, human and transformational issues facing businesses.
Partners and associates alike are driven by the ambition to provide in-depth support to our clients at every level and to advise and defend them with pragmatism, pugnacity and unwavering attention.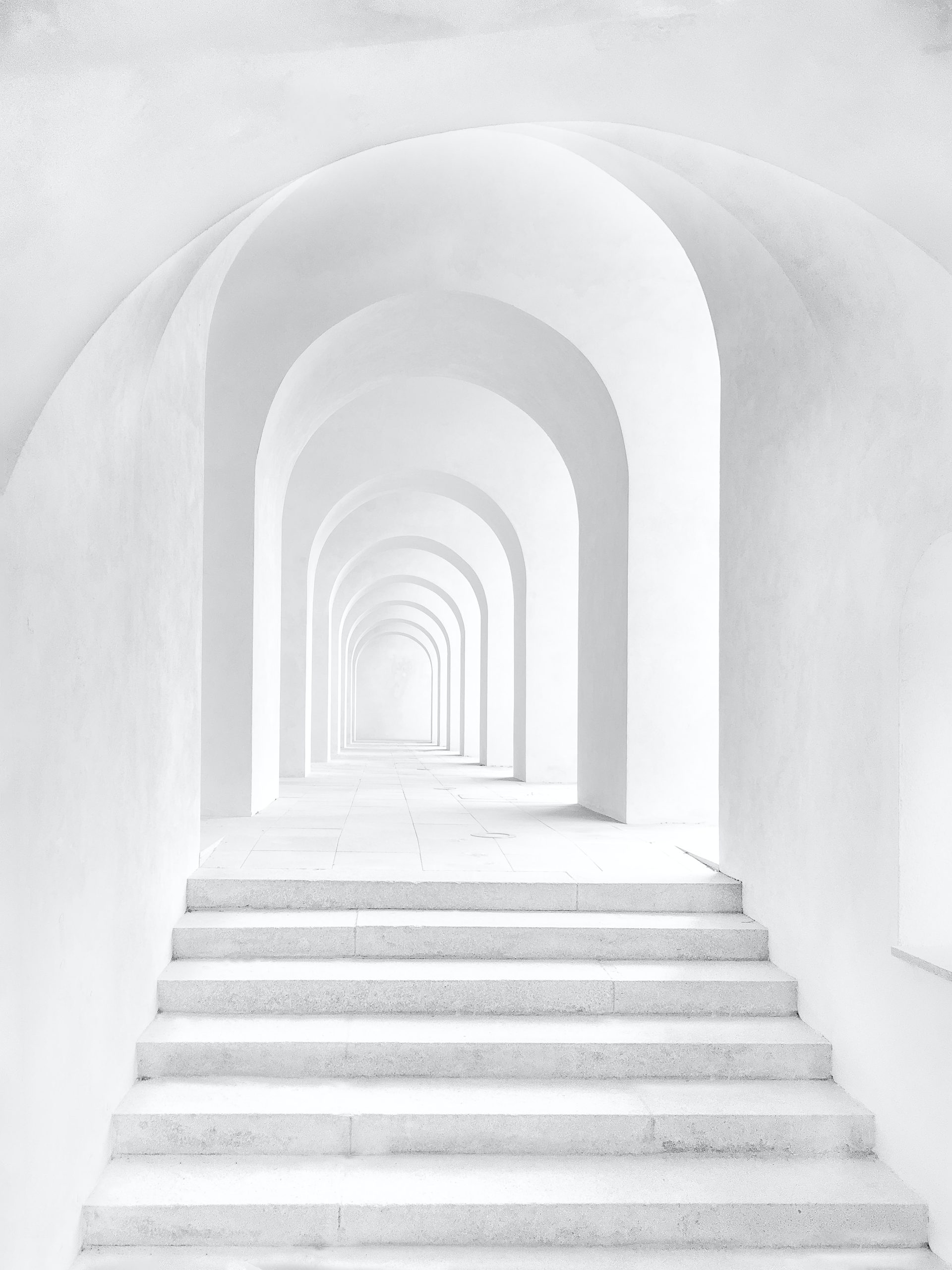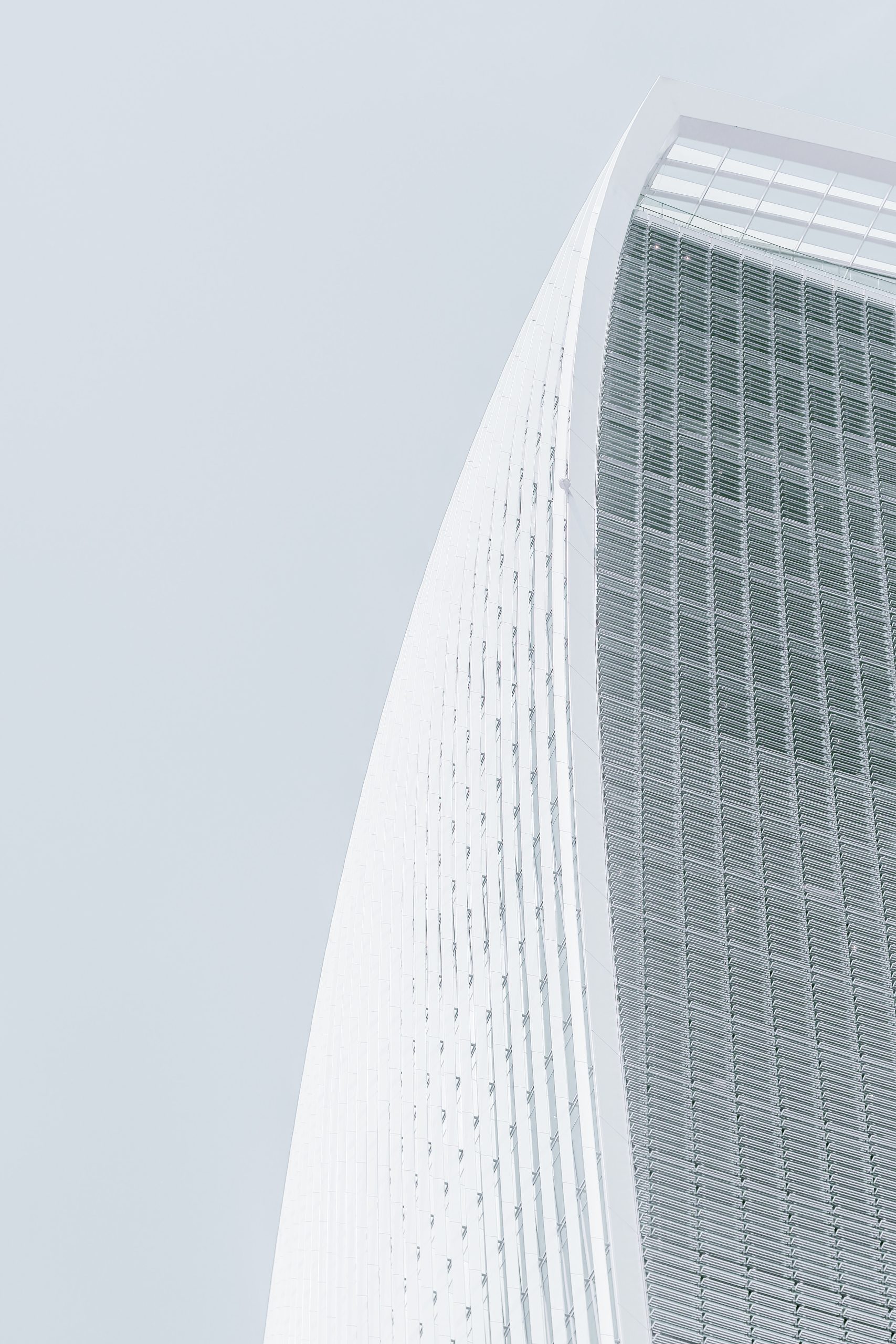 Supporting business managers in overcoming the legal challenges of a world that is constantly changing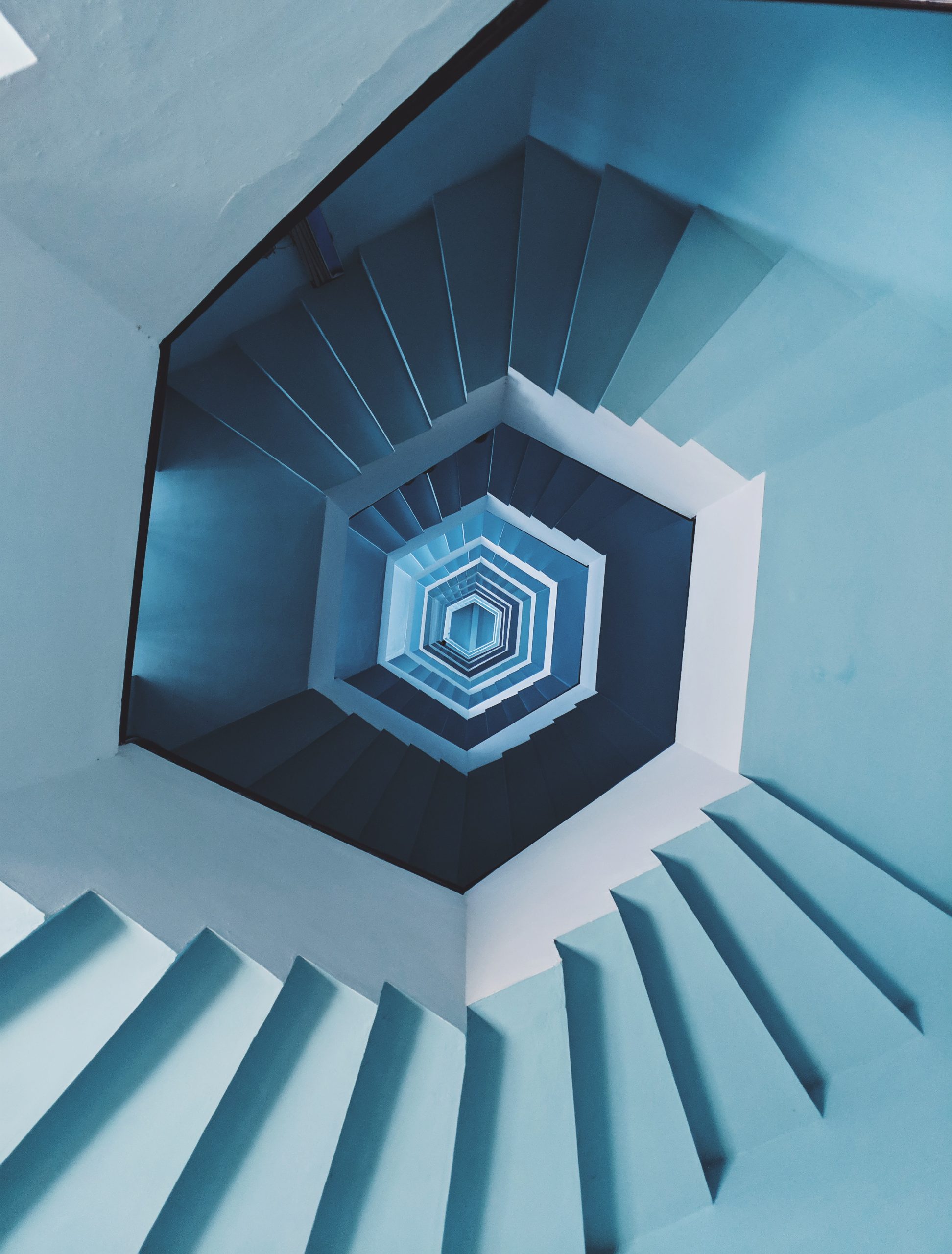 Legal practice is more than an expertise, it offers a perspective on the opportunities arising in a world that faces the challenge of reinventing itself. For business managers and their advisors, the current context requires a perfect understanding of on-going changes and the ability to reconcile the multiple legal, human, cultural, technical and economic issues arising in that context.
Our vocation is to support our clients' developments in an environment filled with challenge and opportunities alike, and to help them, through direct personal guidance at all times, to pursue their goals with ambition, thoroughness and stability.
Our culture is profoundly intuitu personae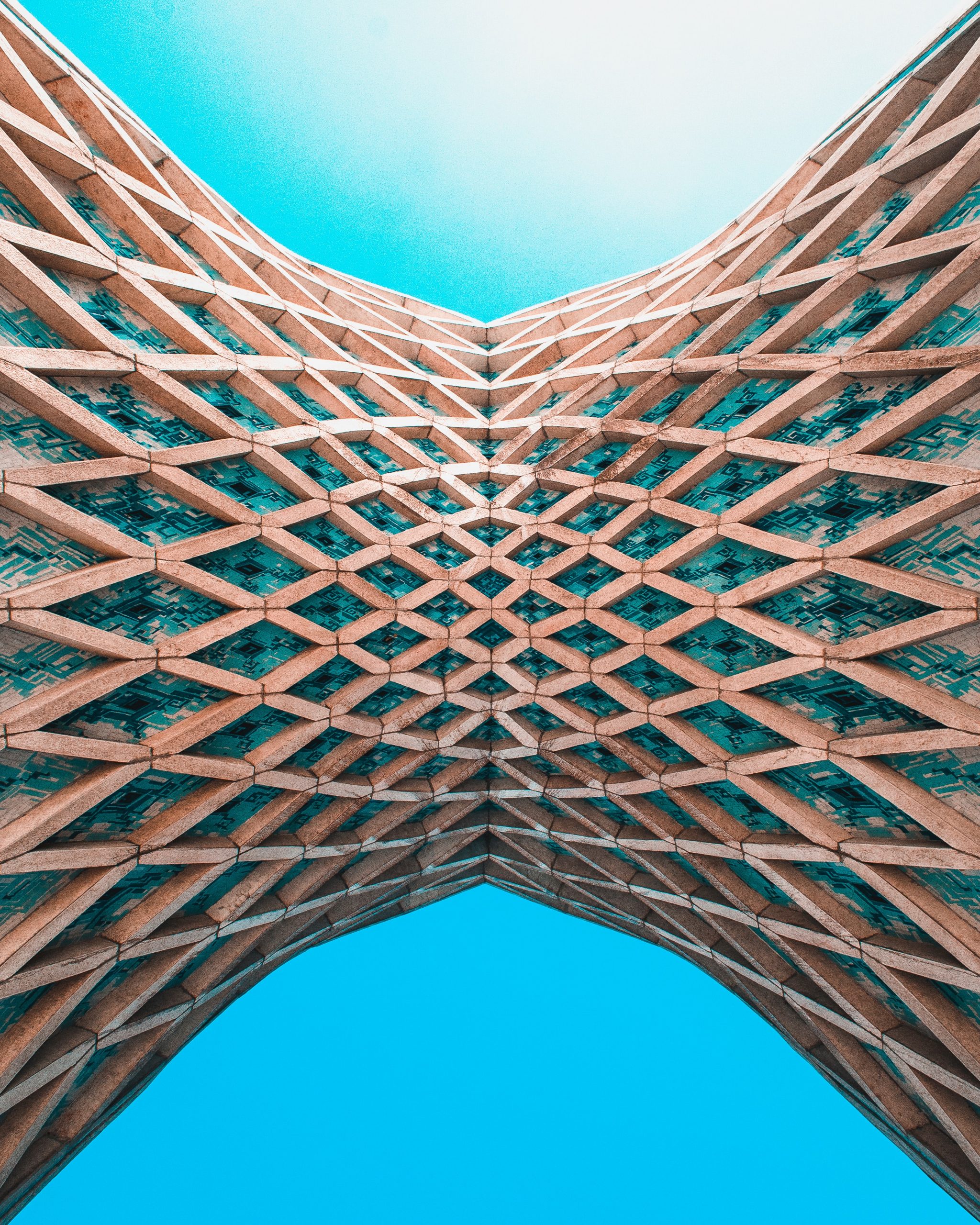 Our belief is that listening skills, availability and communication are the pillars on which a solid relationship can be built in a world undergoing in-depth transformation.
For more than 20 years, our partners have been striving with intense personal dedication to support our clients in achieving their full potential. We are committed to building and maintaining a relationship based on excellence and trust, as a genuine partnership. We will always rise to your challenges.
As a deeply multicultural and internationally oriented firm, Squadra Avocats has successfully supported many foreign clients in dealing with multi-local issues.
Creation
Creation of Squadra Associés by Cataldo Cammarata at 24 rue de Prony 75017.
Opening on Avenue de Messine
Squadra Associés moves to 34 avenue de Messine 75008.
Change of name
Squadra Associés becomes Squadra Avocats with the aim of developing the firm's management team.
Arrival of François Lan
Arrival of François Lan as a partner to reinforce the firm's M&A and Private Equity expertise.
Back to rue de Prony
Squadra Avocats moves back to 24 rue de Prony 75017.
Arrival of Morgane Mondolfo
Morgane Mondolfo joins the firm as a partner, enabling the firm to develop its expertise in employment law.
Managment changes and arrival of Jean-Baptiste Belin
François Lan becomes manager of Squadra Avocats.
At the same time, Jean-Baptiste Belin joins Squadra Avocats as a partner and creates the Intellectual Property, Technologies & Data department.
Arrivals of Solën Guézille and Alexandre Tessonneau
Solën Guézille and Alexandre Tessonneau join Squadra Avocats as partners in the areas of Business Litigation, Industrial Risk & Insurance and Intellectual Property, Technology & Data.
Arrival of Benoît Javaux
Benoît Javaux joins Squadra Avocats as a partner to reinforce the firm's expertise in Business Litigation, Industrial Risk & Insurance.
Arrival of Charles Morel
Charles Morel joins Squadra Avocats as a partner, establishing the Restructuring / Distressed M&A department.