A Partner at Squadra Avocats, Yoan assists and defends French and foreign companies and their directors facing criminal law issues that are part of corporate economic activity.
With more than ten years' experience, Yoan has acted in defence of his clients in high-stake criminal cases, and has worked extensively on crisis management in criminal proceedings.
He also works and advises public and private companies on criminal risk mitigation and the implementation of authority and liability delegations, and regularly conducts internal investigations on behalf of his clients to identify and address criminal risk.
Prior to joining Squadra Avocats, Yoan worked at TEMIME for eight years after starting his career at Franklin. He is a graduate of Aix-Marseille III University, University College London (UCL) and Queen Mary and Westfield College, University of London.
Awards
"Highly recommended" for Dispute Resolution – White Collar Crime, Décideurs juridiques 2023
Other activities
Member of the Association des avocats pénalistes (ADAP)
Member of the Association Droit & Procédure
Member of the International Bar Association (IBA)
Member of the Association Internationale des Jeunes Avocats (AIJA)
Skills
Corporate criminal law
Criminal tax law
Criminal customs law
Criminal health law
Criminal consumer law
Criminal law relating to unintentional offenses
Bribery and corruption
Criminal labour law
Criminal seizures and confiscations
House searches
Cyber crime
Compliance
Internal investigations
Education
L.M, Queen Mary University of London (QMUL), University of London
Master 2 Degree in International Corporate Law, Aix-Marseille III University
Master of Laws, University College London (UCL) / Aix-Marseille III University
Languages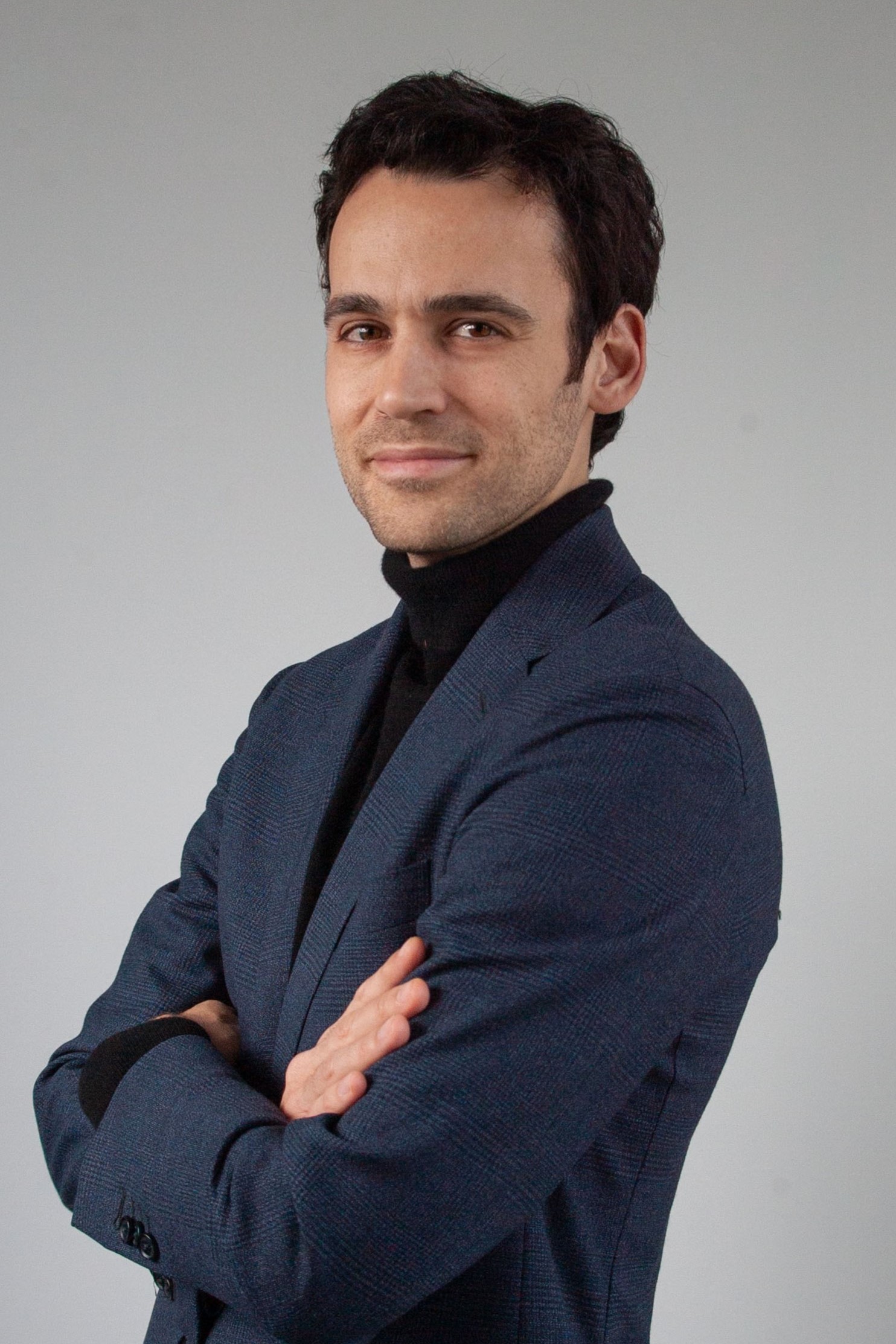 About
Squadra Avocats' Criminal Defence team advises businesses, directors and natural persons, both French and international, at all stages of criminal proceedings, including preliminary investigations, judicial inquiries, and before criminal courts (tribunals, appeal courts).
The team offers a rigorous, tailored defence, adapted to the specific issues at stake, in advisory and litigation capacities (preventing criminal risk, preparing for hearings, pleading in court, managing criminal proceedings). Our Criminal Defence lawyers are renowned for their problem-solving approach, based on detailed, pragmatic analysis, their expertise in criminal procedure, and their extensive knowledge of the legal world.
The team also assists and advises companies and their directors on compliance issues (the implementation of compliance procedures, risk mapping, codes of conduct, whistleblowing procedures) and the implementation of authority and responsibility delegations, and acts on behalf of its clients in internal investigations to identify and deal with criminal risk.
They are also involved in training company directors and managers on these same issues.
Our areas of expertise
• Corporate criminal law
• Criminal tax law
• Criminal customs law
• Criminal health law
• Criminal consumer law
• Criminal law relating to unintentional offenses
• Bribery and corruption
• Criminal labour law
• Criminal seizures and confiscations
• House searches
• Cyber crime
• Compliance
• Internal investigations
Recognition & Awards
• "Highly recommended" for Dispute Resolution - White Collar Crime, Décideurs juridiques 2023