François
Lan
Managing Partner
François Lan is Squadra Avocats' Managing Partner. He deals with Mergers & Acquisitions, Private Equity, Corporate and Restructuring matters. Besides his transactional expertise, François Lan also regularly assists clients in negotiating and drafting a broad variety of contracts and advises on numerous issues of corporate law, business law and insolvency proceedings. Prior to joining Squadra, François worked for over ten years in several American business law firms in Paris. Before qualifying as an attorney, François participated in a two-year international volunteer work programme in the United States with a NYSE Euronext listed corporation.
Awards
"Solid Reputation" for Mergers & Acquisitions – transactions up to €75M – Décideurs juridiques 2020 and 2021
Other activities
François Lan is a partner of the Réseau Entreprendre 92 network. He is also a member of the Bar Association's Golf Club du Palais –attorneys' champion for France in 2007 and 2008 and for Europe in 2019.
François is also a member of the association for international volunteer work programmes.
Skills
Corporate/M&A
Private Equity
Corporate governance
Insolvency
Commercial law
Education
Master Degree (DEA) in Business Law, Aix-Marseille University
Master Degree (DESS) in Soft and New Technologies, Aix-Marseille University
Languages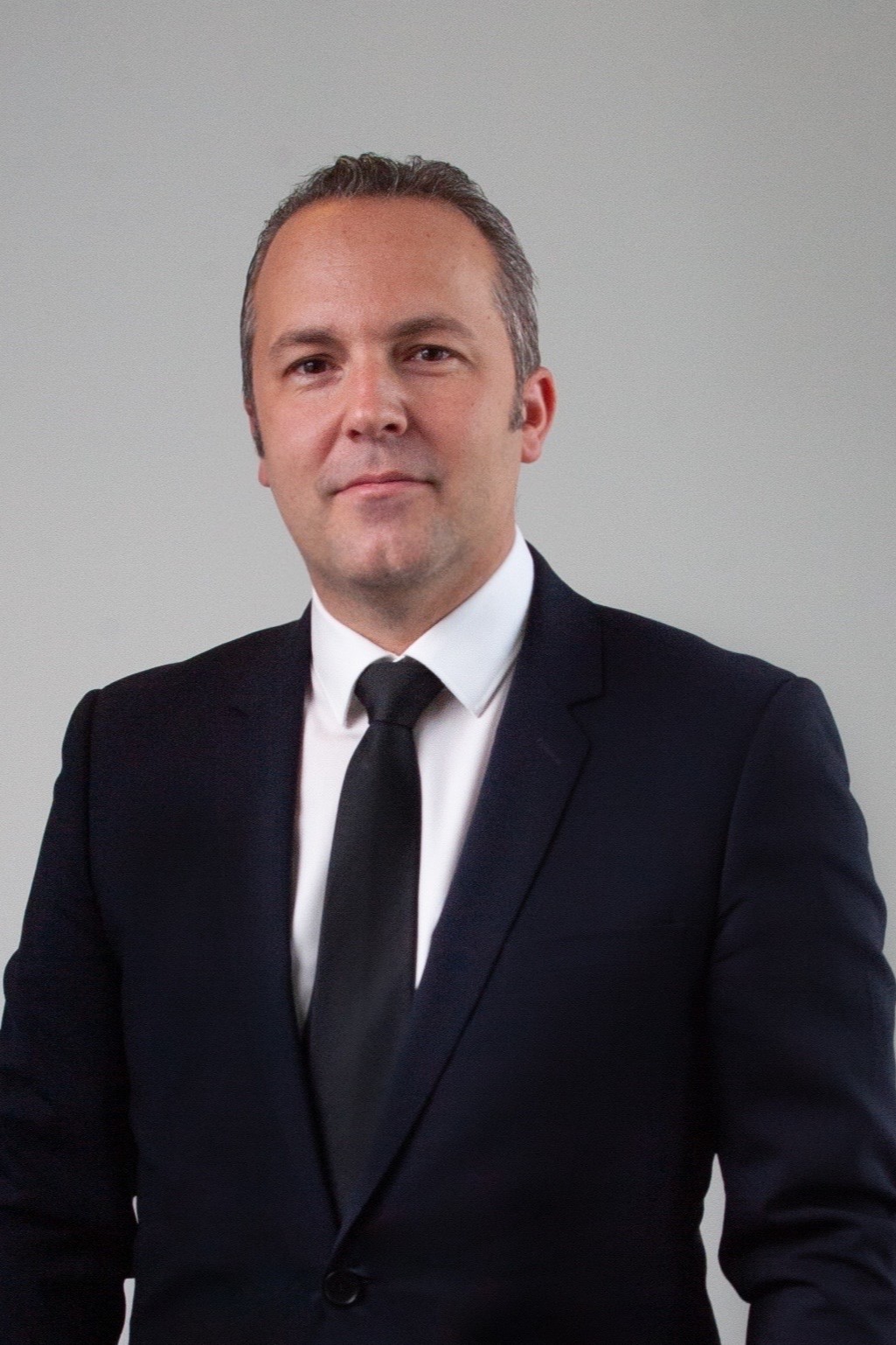 Tony Khindria has practiced law in three countries: India, England and France. Of Indian descent, he began his practice in Northern Ireland but has spent most of his career in Paris, London and New Delhi. He is fluent in French, English and Punjabi. He is a member of the High Court of Delhi and of Bombay's Incorporated Law Society, of the Law Society of England and Wales and is also a member of the Paris Bar.
Over more than 25 years, Tony has assisted a number of multinational businesses in conducting their affairs in India, in various fields. He has an in-depth knowledge of market practices and cultural specificities both in the Western world and in India. He is regularly involved in cross-border matters between England and France, both in advisory and litigation matters.
He has also worked in the international team of Alcatel's legal department in Paris, where he was in charge of the group's Indian business interests.
Skills
International commercial disputes
Company law (French, English and Indian laws)
Commercial law
Education
Bachelor of Law at Kent University, United Kingdom
Foyle College, United Kingdom
Languages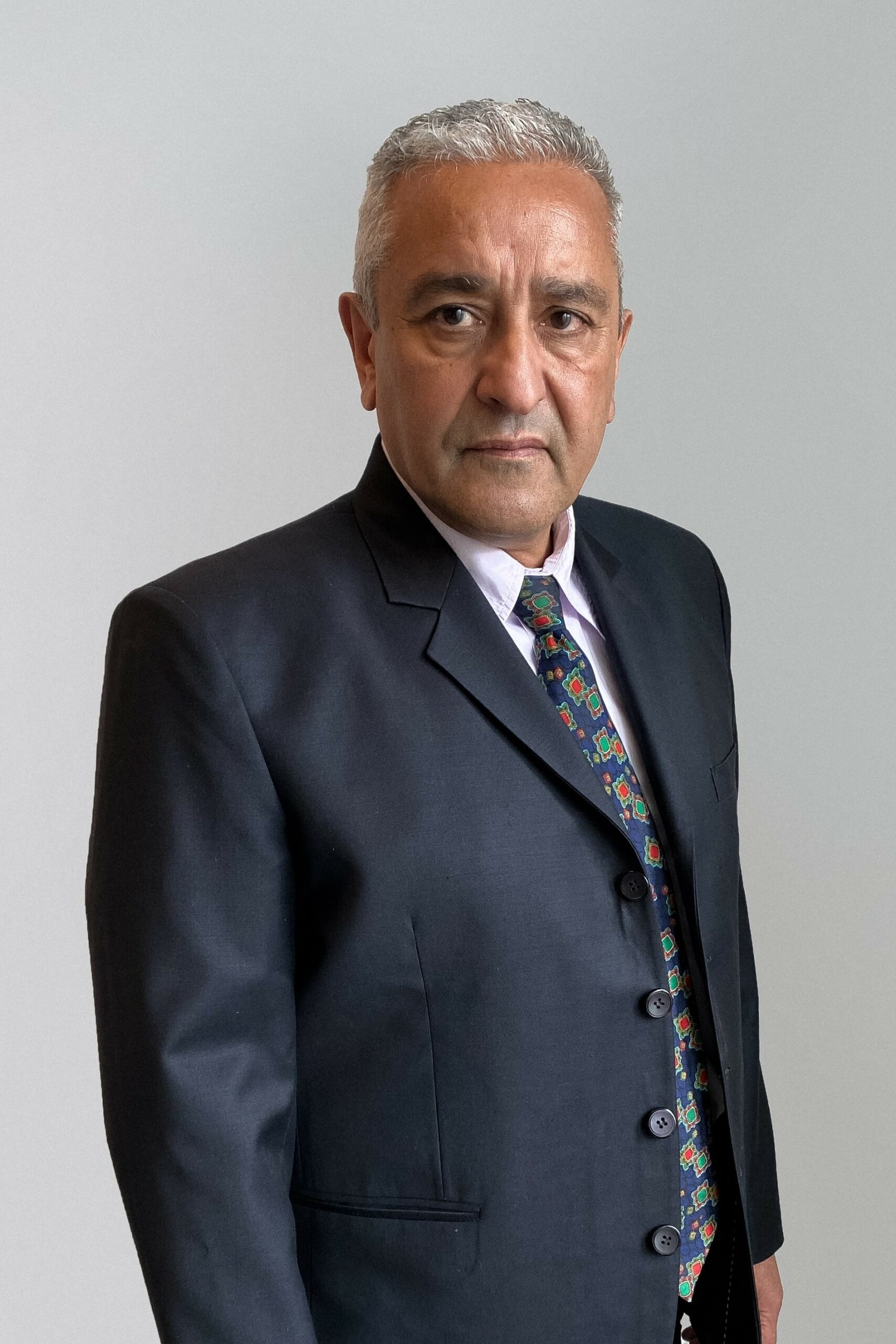 Cataldo
Cammarata
Founding Partner
Squadra Avocats' founding partner, Cataldo Cammarata, has been an attorney with the Paris Bar since 1976. He advises small and medium-sized businesses as well as major corporations on matters of business law. Amongst other things, he is involved in setting up companies with a combination of French and foreign shareholders, restructuring and evolving share capital holding. He notably deals with acquisitions, divestments, business restructuring and private equity transactions. Thanks to his international educational background, he is an expert on international business transactions. He represents French and foreign groups both in an advisory capacity and in litigation.
Awards
"Solid Reputation" for Mergers & Acquisitions – Transactions up to €75M, Décideurs juridiques 2021
"Renowned Practice" for Health, Pharma & Biotechnologies – Capital transactions, joint-ventures and corporate matters, Décideurs juridiques 2021
Harkness Foundation award winner
Other activities
Cataldo Cammarata lectured on business law for ten years at Paris I Panthéon-Sorbonne and Aix-Marseille Universities.
Auditor at the Institut National des Hautes Études de Sécurité (INHES – 2002) and at the Cycle des Hautes Études pour le Développement Économique (CHEDE – 2004)
Skills
Business Law
International Commercial Law
White Collar
Litigation
Education
Master Degree (Maîtrise) in English Language, Aix-Marseille University
Master (Maîtrise) of Law, Aix-Marseille University
LLM Harvard law school
Languages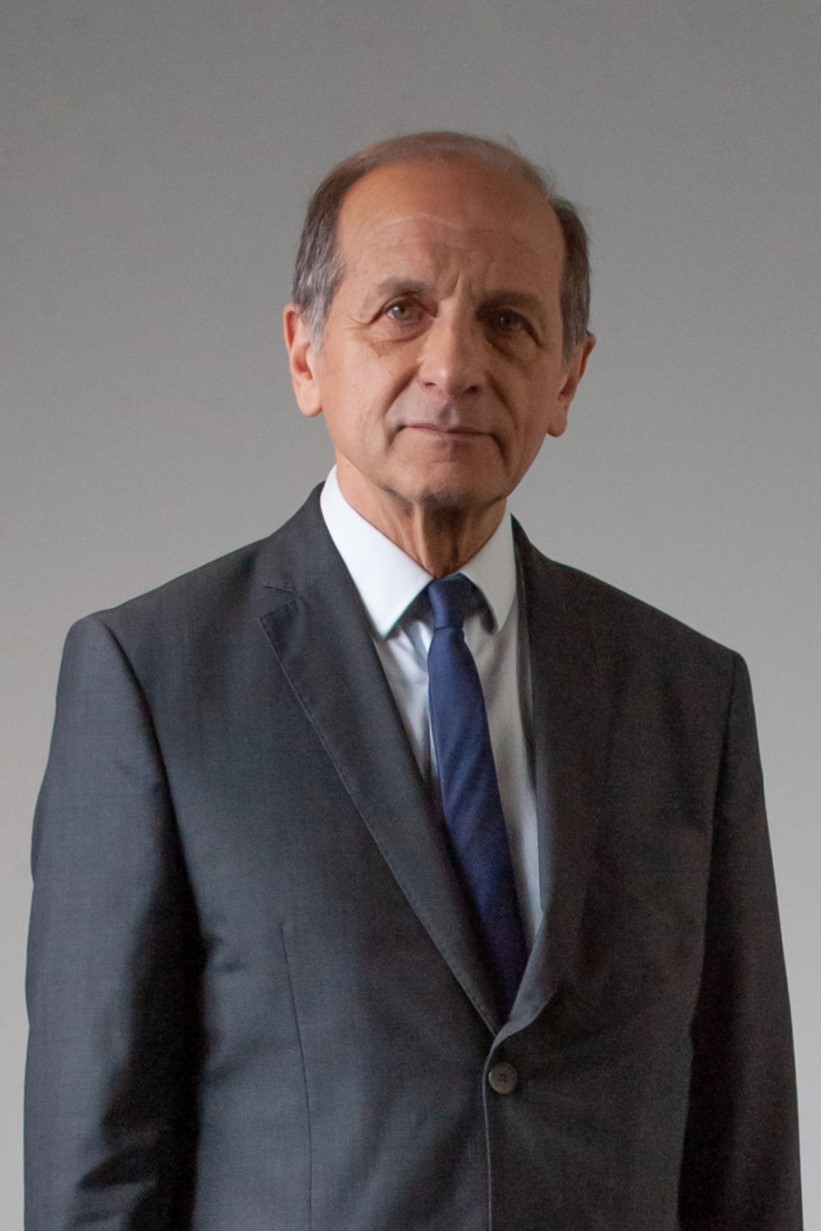 About
Squadra Avocats supports, advises, structures and defends French and international businesses of all sizes, covering all types of corporate /private equity operations and issues.
Our Corporate / M&A team is frequently involved in both domestic and multijurisdictional transactions relating to the acquisition or disposal of companies, equity investments (venture capital/development capital), partnerships and joint ventures, acquisition financing and internal reorganisations of groups of companies.
We offer a comprehensive range of skills and expertise to the broadest range of clients including individuals and companies, shareholders and directors, in respect of all types of day-to-day operations, as well as for more exceptional transactions.
Our Corporate / M&A team features extensive expertise notably in the following fields:
Health
IT
Aeronautics
Energy
Food sector
Our areas of expertise
• Corporate / M&A
• Private Equity
• Corporate governance
• Insolvency
• Business law
• International commercial law

Recognition & Awards
• "Solid reputation" for Mergers & Acquisitions – Transactions up to €75M, Décideurs juridiques 2021
• "Renowned Practice" for Health, Pharma & Biotechnologies – Capital transactions, joint ventures and corporate matters, Décideurs juridiques 2021
• Harkness Foundation award winner

Restructuring / Distressed M&A