Morgane Mondolfo heads our Employment Law team. She supports French and international clients in their restructuring operations, business transfers, job protection plans and voluntary departure plans.
An expert in both individual and collective employment disputes, she also assists clients in their employment relations and in the management of human resources, both in individual and collective work relationships.
Boasting significant experience in employment litigation matters, she provides expert advice on managing risks and assists her clients in achieving an optimal level of compliance.
Morgane has also acquired a strong reputation for her expertise in social security litigation, notably on asbestos-related issues, occupational risks and gross negligence.
She works in close synergy with our Corporate, M&A and Tax teams on issues relating to management packages, employee savings plans, share ownership plans and audits.
Morgane is also a mediator and certified practitioner of collaborative processes.
Awards
"Highly recommended" for High-risk individual employment litigation, Décideurs juridiques 2022
"Recommended" for Restructuring, redundancy plans and related litigation, Décideurs juridiques 2022 and 2021
"Recommended" for Collective bargaining and employment relations, Décideurs juridiques 2022 and 2021
Other activities
Morgane is a member of Avosial, a union of company lawyers in employment law as well as a member of the National Association of Directors of Human Resources (ANDRH), of the EACC (European American Chamber of Commerce) and of the Franco-British Chamber of Commerce & Industry.
As a mediator, she is also a member of the National Centre for Mediation Practitioners (CNPM).
Skills
Restructuring
Projected collective redundancies for economic reasons and voluntary redundancy plans
Collective bargaining and employment relations
Departures of executives and senior managers
International mobility
Employee savings, stock option and free share plans
Occupational risks and gross negligence
Moral harassment and discrimination
Criminal labour law
Education
Mediator University Diploma, IFOMENE
Master 2 Degree in Employment Law, Panthéon-Assas Paris II University
Master 1 Degree in Business Law, Paris X Nanterre University / Alma Mater University of Bologna – Italie
Languages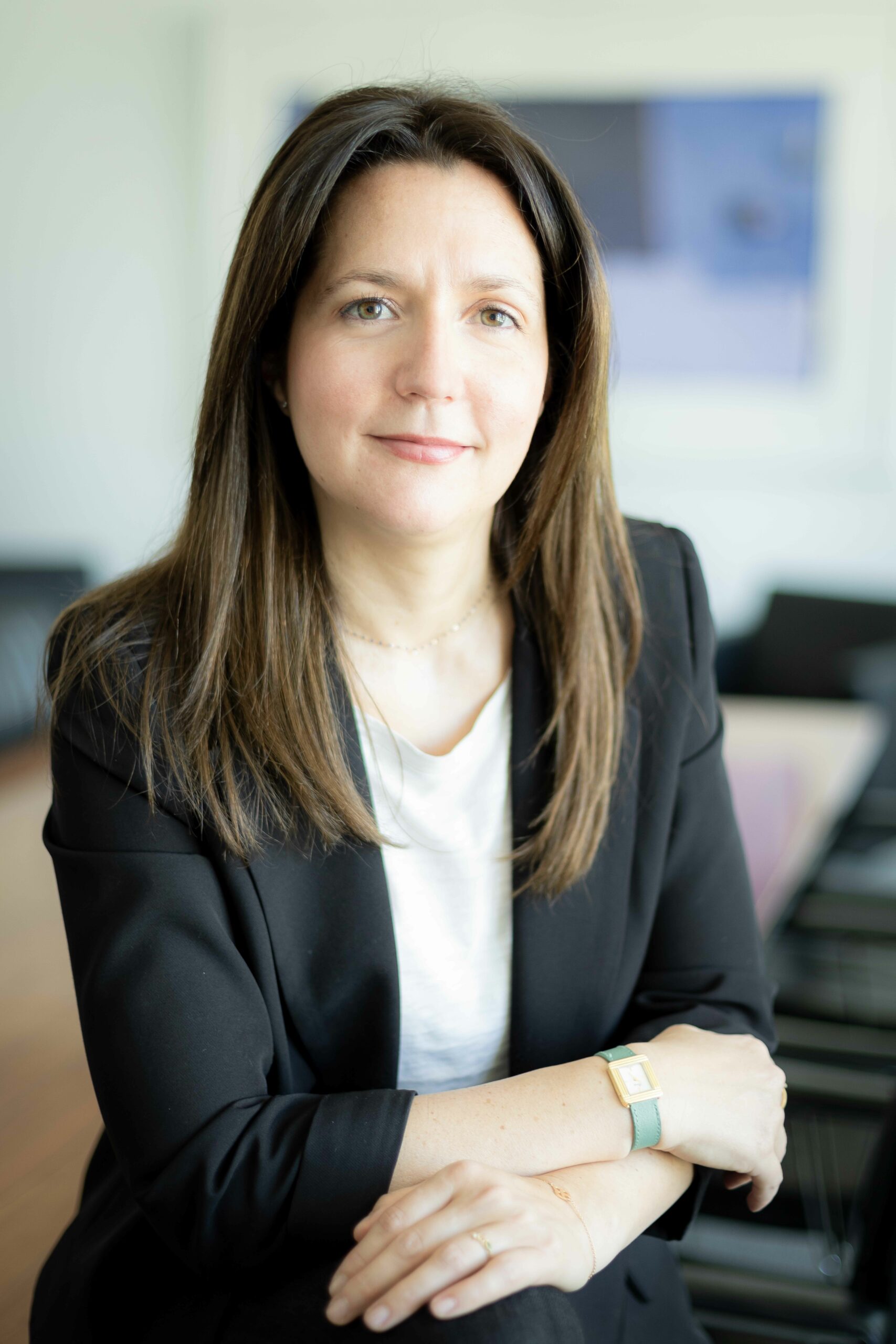 About
Squadra Avocats deals with all types of matters relating to employment law and social security, both in an advisory capacity and in dispute resolution. We support our clients – major French and international groups, medium- and small-sized businesses – in designing and implementing their strategic human resources projects, as well as on risk management and compliance issues.
Our Employment Law team also supports businesses in the context of sensitive projects such as restructuring projects, collective redundancy procedures or voluntary redundancy plans, as well as reorganizing staff regulations.
We frequently represent companies and/or their directors before the Courts (employment courts, civil courts and criminal courts) and administrative bodies, in the context of high-risk individual or collective disputes, both at the pre-litigation stage and in any subsequent litigation.
Our Employment Law team is also proud to regularly offer bespoke client training sessions and frequently publishes articles on topical issues.
Our areas of expertise
• Restructuring
• Projected collective redundancies for economic reasons and voluntary redundancy plans
• Collective bargaining and employment relations
• Departures of executives and senior managers
• International mobility
• Employee savings, stock option and free share plans
• Occupational risks and gross negligence
• Moral harassment and discrimination
• Prevention of psychosocial risks and internal investigations
• Criminal labour law

Recognition & Awards
• "Highly recommended" for High-risk individual employment litigation, Décideurs juridiques 2022 and 2021
• "Recommended" for Restructuring, redundancy plans and related litigation, Décideurs juridiques 2022 and 2021
• "Recommended" for Collective negotiations and employment relations, Décideurs juridiques 2022 and 2021